President Joe Biden tested negative for COVID-19 on Tuesday night and again Wednesday morning and will end "his strict isolation measures," according to the physician to the president, Dr. Kevin O'Connor.
The negative test comes less than one week after the president's first positive test on Thursday morning.
Biden finished his five-day course of Paxlovid 36 hours ago, O'Connor said Wednesday morning.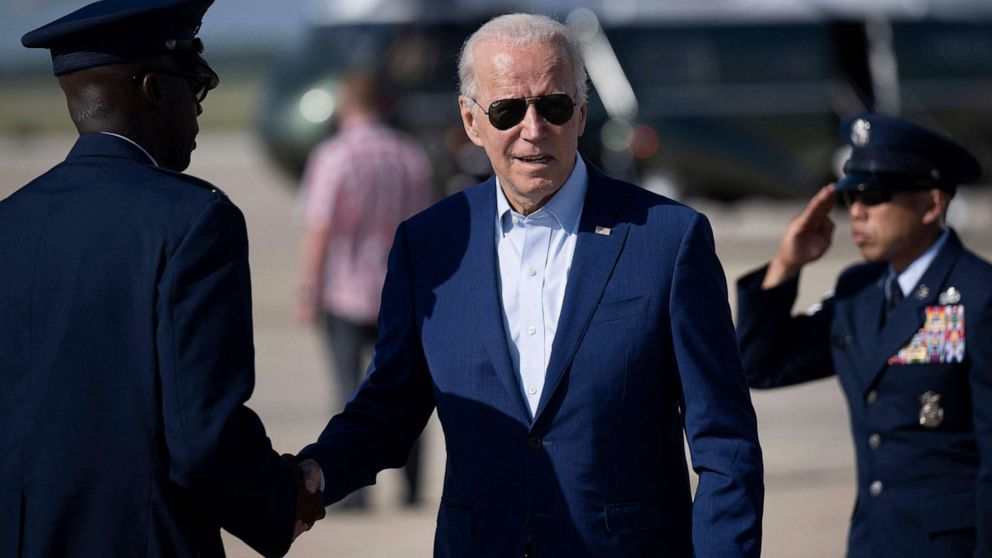 "His symptoms have been steadily improving, and are almost completely resolved," O'Connor said.
Biden "continues to be very specifically conscientious to protect any of the Executive Residence, White House, Secret Service and other staff whose duties require any (albeit socially distanced) proximity to him," O'Connor said in a statement. "For this reason, he will wear a well-fitting mask for 10 full days any time he is around others."
Biden will increase his testing cadence in light of the possibility of a Paxlovid "rebound," O'Connor said.
This is a developing story. Please check back for updates.