"Goodfellas" actor Ray Liotta has died, ABC News confirms. He was 67.
Liotta, who also starred in "Field of Dreams" and won an Emmy for a guest role on "ER," is survived by his daughter, Karsen, 23, whom he shared with his ex-wife, Michelle Grace.
The actor was engaged to Jacy Nittolo at the time of his death.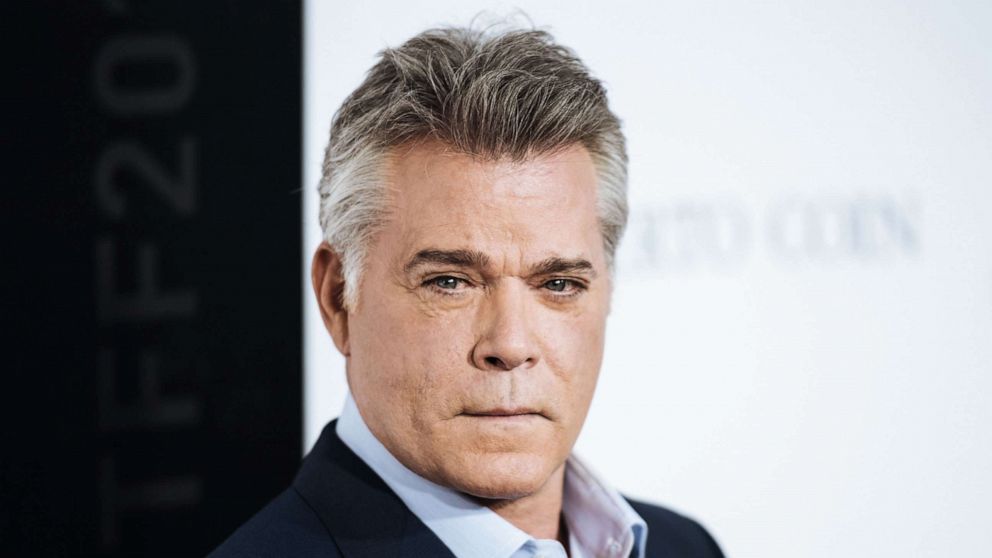 This is a developing story. Please check back for updates.